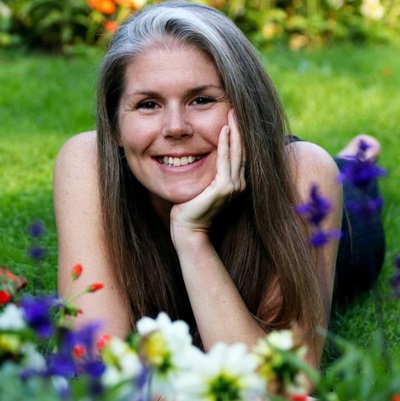 Life coach @
The WellBeing Space

In a time when we have more information than ever we can often feel overloaded with input, that if we think about it, we're pretty sure we could do without. We are filled up with facts, opinions and ideas that aren't are own and we are more sick, tired, lonely and disconnected than ever.

But if we stop listening to the noise, what do we listen to?

As a certified life coach in the Zen Coaching Network, I provide a step by step journey to rediscovering your ability to listen to your inner voice and find your way back home to yourself.

Why? Because you've come to the same conclusion as me: This is MY life to live

You know that you want:

- to listen to your inner voice
- to tap into your deepest wisdom
- to live a life that reflects your truest nature

One thing isn't clear: how do you get there?

That's where I come in.

I provide the space, the listening and the questions that get you back on track to living your fullest, most peaceful, joyful and powerful life.

I know you have all the answers inside, you just need some space to find them.